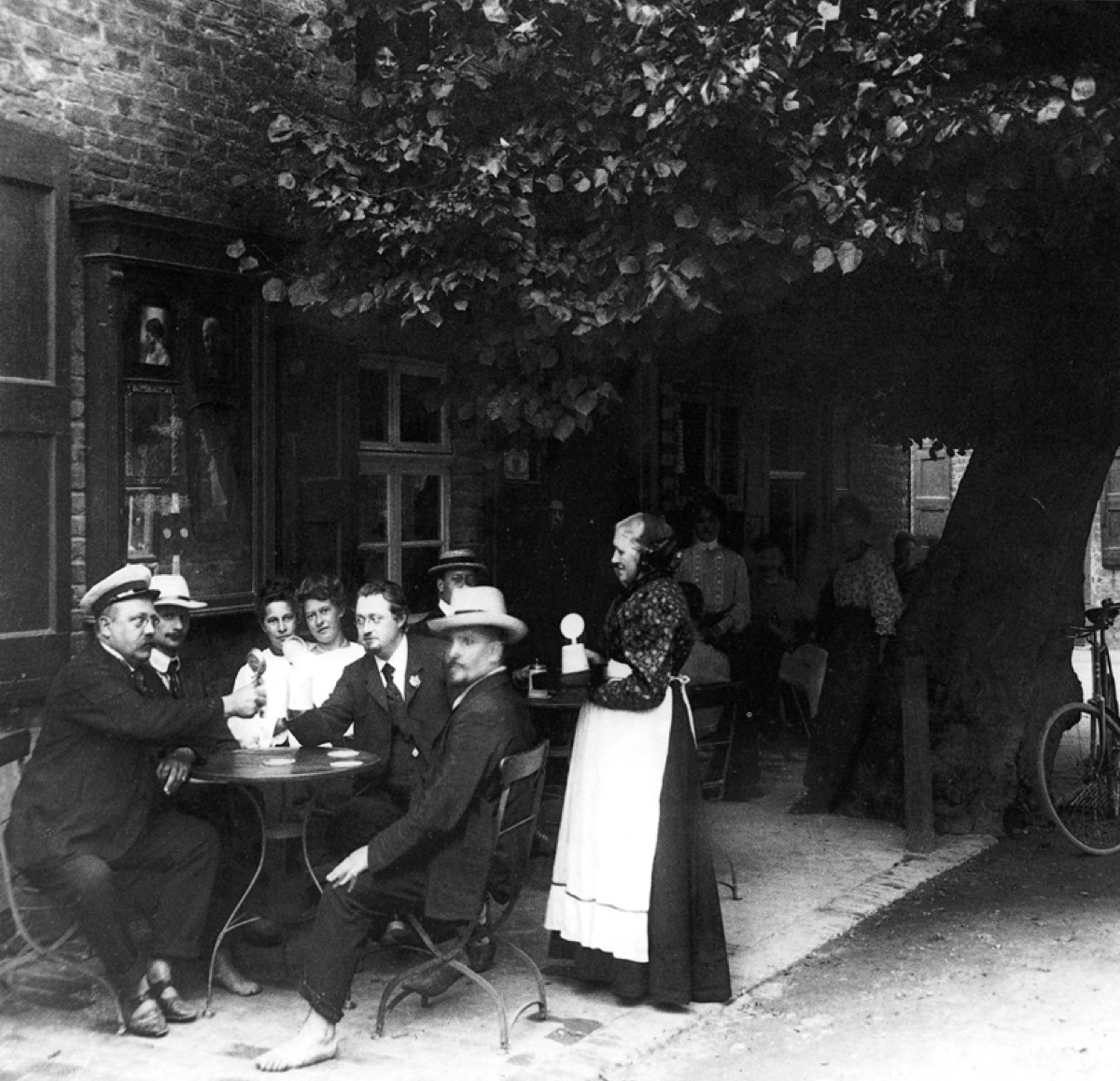 Since 1871, food and drink were offered in the "Gasthof zur Linde" (lime tree inn) by the landlady "Tante Bill", who served her guests in a Grafschafter bonnet and white apron. The name was given by a natural monument, the 400-year-old village lime tree, which fell victim to a storm in 1964.
Maria & Elmar Welling took over the "Linde" in Repelen in 1984 after completely redesigning it and adding more than 30 hotel rooms and four function rooms. A new lime tree was planted, which meanwhile has grown into a stately tree again. And so the business developed.
In 1997, the first stage of expansion started. The main house was connected to the neighbouring farmhouse and the various individual rooms of the Lindenhäuschen were created. The garden also changed into several small terraces and the big chestnut tree was planted.
In 2000/2001, the hotel area was expanded with the construction of 26 hotel rooms and suites in the "Kreativ-Bereich", a conference centre, the wellness area and the lobby.
At the beginning of 2017, the next generation - Eva Welling and Falko Welling - took over the business.
The gastronomical concept of the Linde, with it's elegant atmosphere, has been continuously restored and expanded over the years with great attention to detail in various interiors. With great sensitivity, it has been possible to combine history with a modern zeitgeist.